PACAW Leadership Academy
FIRST ANNUAL PACAW Inc. LEADERSHIP ACADEMY, SEPTEMBER 1-5, 2014.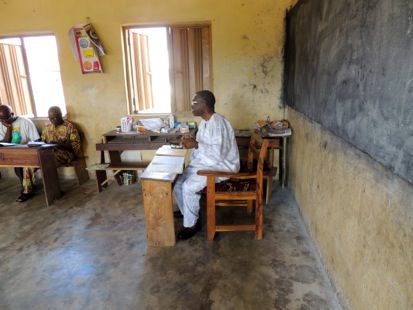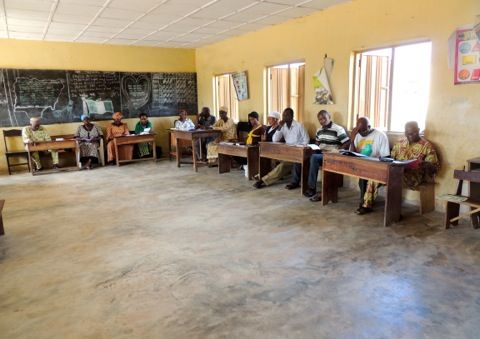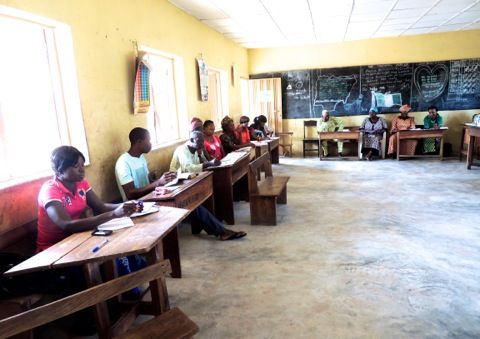 PACAW Inc. Leadership Academy, September, 2014

The Topic for Day 4 of the Academy was WISDOM, and the Topic for Day 5 was PUBLIC SERVICE. During the dialogues and discussions, it was emphasized over and over again that these values and way of thinking as revealed by the lives of the Great Men and Women we have studied, and the development of NATIONS WITH FAR FEWER RESOURCES THAN MOST AFRICAN NATIONS MUST BE PASSED ON TO THE CHILDREN IN THE PRIMARY SCHOOLS AND THE STUDENTS IN THE HIGH SCHOOL.